Skincare Alert 🚨: Sheet Masking All day - Everyday.
Updated: May 23, 2021
You heard that right! One sheet per day.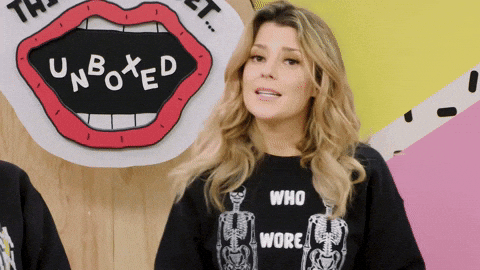 Many users in the Asia Beauty Reddit write about how using a sheet mask every day "It's literally the only way to keep skin soft, radiant, and acne-free."
So, should you jump on the bandwagon? Well, after major research, experts are saying – yes. But with everything in life, there are some catches.
Let's start with some Q&A:
1- What is a face sheet mask?
Sheet masks are face-shaped sheet fabrics with eye, nose, and mouth cutouts, so that you can see and breathe while wearing them. Formulated with nutrient packed solutions also commonly referred to as serum and often individually packaged- making them convenient and easy to use!
2- How are sheet masks used?
Sheet masks should be applied on a clean face and left on for 15-30 min (follow instructions provided). Once time is up, take off or pat in extra serum instead of washing it.
3- What are the benefits?
Sheet masks enhance the skin. Serum is filled with vitamins and minerals that will help brighten and firm your skin. Sheet masks are inexpensive and give you that spa-effect wherever you are!
So, what's the catch?
Dermatologists and chemists, both, suggest skipping masks that contain drying alcohols such as ethanol or isopropyl alcohol - typically added to produce a cooling effect (check listed ingredients). Additionally, using sheet masks formulated with exfoliating acids, like glycolic, are too strong for daily use and can cause irritation or even worse, breakouts. Those who are acne-prone, shouldn't sheet mask every day as this can cause bacteria to grow on skin.
Bottom line? If you are not acne-prone, then using a sheet mask every day can help boost your skin's hydration levels. Also, if you have sensitive skin, sheet masks are a good option because they have fewer preservatives and have fewer chances of causing irritation.
Our Sheet Masks (available in avocado, honey, snail slime, lavender, cucumber, coconut, roses, green tea, and charcoal) are infused with natural extracts that will hydrate and rejuvenate your skin- without irritation!
Indulge in this new daily skincare habit #Baussebabe, you deserve it!
Until next time,
Xx,