Summer Makeup Hack: TikTok's "Backwards" Beauty Routine
Welcome and Happy Sunday!
By now, you're probably aware that high temperatures are not the best scenario for makeup. No matter what steps you take or products you use, most likely you'll find your foundation melt off your face (we know, bummer). But guess what? TikTok has come to our rescue and is behind the brains of a whole new summer hack to combat it all.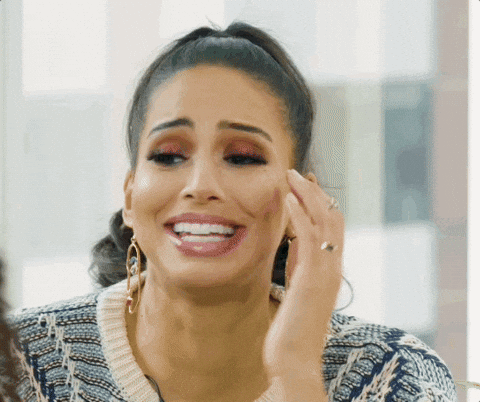 OK, so what is it?
This hack is quite easy babes. It consists of switching around the order of products in your routine, for a better more flawless results. Beauty influencers, and makeup/skincare founders are already huge fans saying their makeup would last "24/7" and wouldn't crease.
How to do it?
We'll simplify it in steps for you:
Start by using your favorite moisturizer and apply it all over your face. A great option for summer is our lightest Panda Bear Day Cream that hydrates and smooths your skin.
Apply translucent powder all over with a fluffy brush. Usually, this is one of the last steps, however this hack places it in second. Our top pick is our Loose Setting Powder- a finely formulated powder that doesn't add weight or texture to your skin.
Spritz a little setting spray. If you're switching things up, try our Everlong Setting Spray. It controls shine and absorbs oil.
Go in with a layer of makeup primer and wait till it dries completely.
Follow with your favorite foundation.
Results?
Seamless makeup that's better and lasts longer, especially in hot/humid weather and under face masks.
Ok #baussebabes there you have it. If you care to know, there are 74 days until the end of summer, but... who is counting, right?
Until next time,
Xx,