THE FUTURE IS HERE: HIGH TECH BEAUTY
Hello beautiful!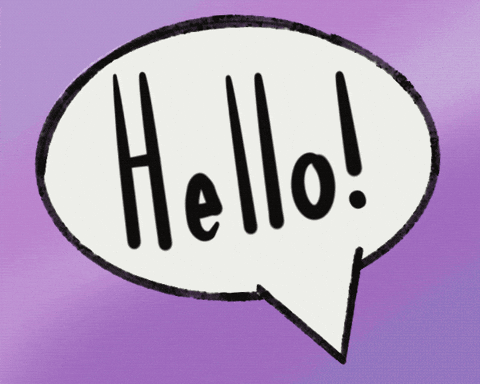 Let's cut to the chase and get to it.
By now you probably know that it's no brainer that cleansing your skin is crucial in your skin care regime. T-Sonic Technology has gained huge popularity since its inception, but- is it worth the hype?
Some history facts here. Before sonic cleansing devices, there where sonic toothbrushes. These worked by using oscillating bristles to clean teeth and remove bacteria. This idea was used to create sonic cleansing devices, where the bristles or filaments on sonic cleaning heads oscillate or vibrate at a 'sonic' speed (8000 T-sonic pulsations per minute!). As a result, these tiny, rapid movements will agitate the lining of the pores to clean deeper and remove impurities and sebaceous plugs, whilst still being gentle. And guess what? Makeup residue and pore impurities are also removed. All, while gently exfoliating the skin.
All in all, T-Sonic facial cleansing brushes unclog your pores leaving them free of dirt, oil, and make-up residue using T-sonic pulsations through its silicone touch-points that deep cleanse and bring radiance to your skin.
As recommended by many Dermatologists, adding a sonic skin care tool to your skin care regime reveals brighter, more youthful looking skin, while encouraging your face to naturally regenerate new- healthier- skin. Moreover, regular exfoliation helps minimize the on-set of fine lines and wrinkles, while creating a younger appearance. Our T-sonic Silicone Facial Cleanser removes all dirt, oil, and makeup residue- helping you experiment a whole new level of skincare.
But before we leave, some beauty tips:
- In order to minimize potential harm to your skin, sonic cleansers should not be used with other exfoliants.
- Proper maintenance is key. The best way to maintain your tool is to clean it with soap and hot water afterwards.
There you have it babes – exfoliate into the future.
Until next time,
Xx